0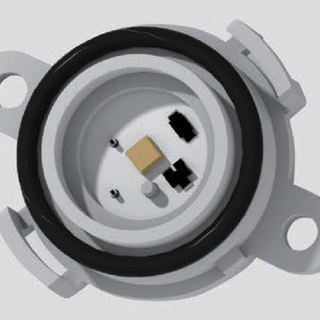 | | |
| --- | --- |
| XYJ02 | Deep UV uvc-led module |
Product photos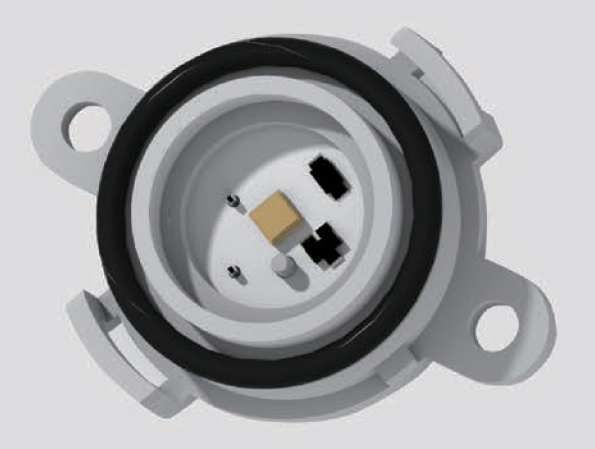 product mix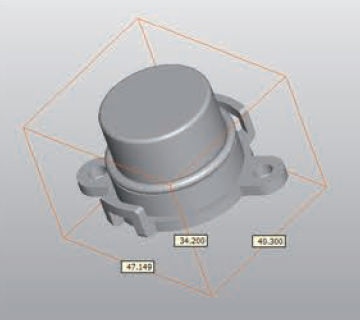 ---
Photoelectric characteristic parameters
UVC photoelectric parameters and spec range (TA = 25 ℃, Rh = 30%)
| Item | Symbol | Min. | Typ. | Max. | Unit |
| --- | --- | --- | --- | --- | --- |
| working voltage | Vf | / | 12 | / | V |
| Driving current | If | / | 40 | / | mA |
| Peak wavelength | λp | 270 | / | 285 | nm |
| Optical power | P0 | 6 | / | 8 | mW |
| Irritation angle | 2θ1/2 | / | 120 | / | deg. |
These values were measured by a spectral analyzer and an integrating sphere measuring system. The tolerances are as follows: operating voltage (Vf): ± 2%; optical power (P0): ± 10%; peak wavelength (λp):±3.0 nm
Although all LEDs are tested by our equipment, some values may be slightly different depending on the conditions of the test equipment.
Precautions for product use
The product must be handled with care. It is strictly prohibited to fall and sharp tools are strictly prohibited to contact the product, especially the bright surface of lamp beads;
Do not use unqualified power supply for driving;
The product shall be used in the environment within the rated temperature range and shall not be lit for a long time in a high-temperature closed environment;
Do not expose the module directly in the high humidity environment, and do a good job in waterproof and moisture-proof isolation;
If the product needs a transparent window, it is recommended to use high-purity quartz glass plate, which can effectively penetrate ultraviolet rays.
Human protection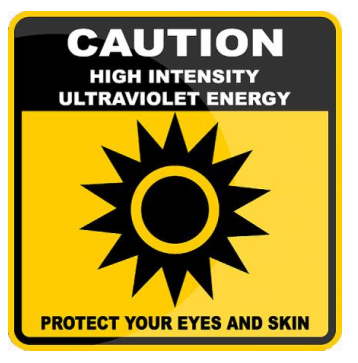 All assembly workers, observers and bystanders must have eye and skin protection;
It is forbidden to observe with naked eyes (including through microscope) and handle deep UV LED naked in operation;
Do not touch the optical structure of the deep UV lamp bead;
This product is a humidity sensitive product, the recommended storage temperature is 18 ℃~ 30 ℃, the humidity is 30% ~ 60%, and sealed. In order to ensure the product quality, it is recommended to use it within one year after leaving the factory if the outer packing bag is not opened; if the outer packing bag is opened, it is recommended to use it within 24 hours, and re seal it for storage after 24 hours. Dehumidification measures should be taken before the next use: temperature: 65 ℃ time: 5h.