In 2020, COVID-19 had a certain impact on the household electrical appliance industry. Especially in the first half of the year, due to limited economic and social activities and reduced household income, the demand for household appliances declined, and the impact on household appliances market was obvious.
Some data show that: 1. In 2020, the overall market scale of the household appliance industry will be 875 billion yuan. A year-on-year decrease of 7.7%; 2. Due to the relatively strong performance of emerging categories, the overall scale of kitchen electricity market has reached 95.8 billion yuan. A slight increase of 1.2% year-on-year.
Since 2021, the haze began to dissipate, the market began to recover, the impact of the epidemic weakened, and the improvement of Consumption Willingness in the Spring Festival further led to the growth of the kitchen electricity market. The monitoring data of a retail show that: 1. In the first quarter of 2021, the overall scale of kitchen wires reached 2.12 billion yuan, and the online scale was 6.6 billion yuan. Offline increased by 79.7% year-on-year; Online sales increased by 56.4% year-on-year; 2. The offline retail scale of dishwasher products with health attributes is 260 million yuan and the online retail scale is 740 million yuan. Offline increased by 121% year-on-year; Online increased by 44.3% year-on-year.
For consumers, the main focus on dishwashers has changed from "whether they can be cleaned" to "disinfection and sterilization". The sterilization function and diversified scene innovation of dishwashers have become an important line of defense to prevent diseases from entering from the mouth in family life.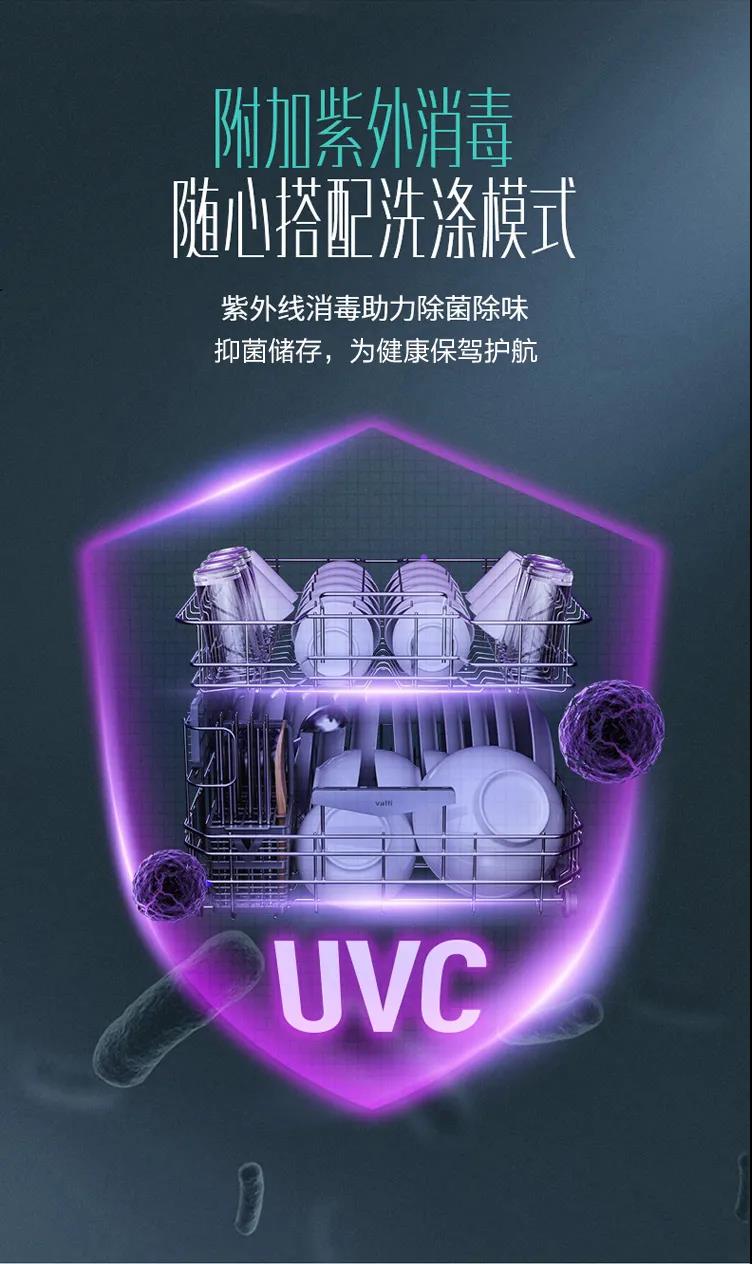 COVID-19 has raised the awareness of hygiene. It has to be said that such global public events have changed people's daily habits and health. Major brands in the kitchen electricity industry have successively launched UVC led dishwashers, combining bacteria killing and safety to meet the health needs of consumers in the post epidemic era.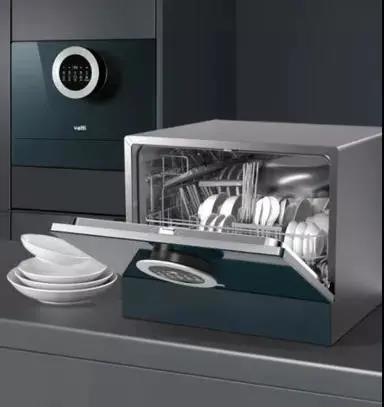 Vantage UVC led dishwasher
Vantage three body health dishwasher xwmj-40gb01v is a product suitable for Chinese consumers. It has three core selling points: powerl global cleaning, UVC double effect sterilization and fresh bacteriostatic storage. It is a dishwasher that will leave nothing but health.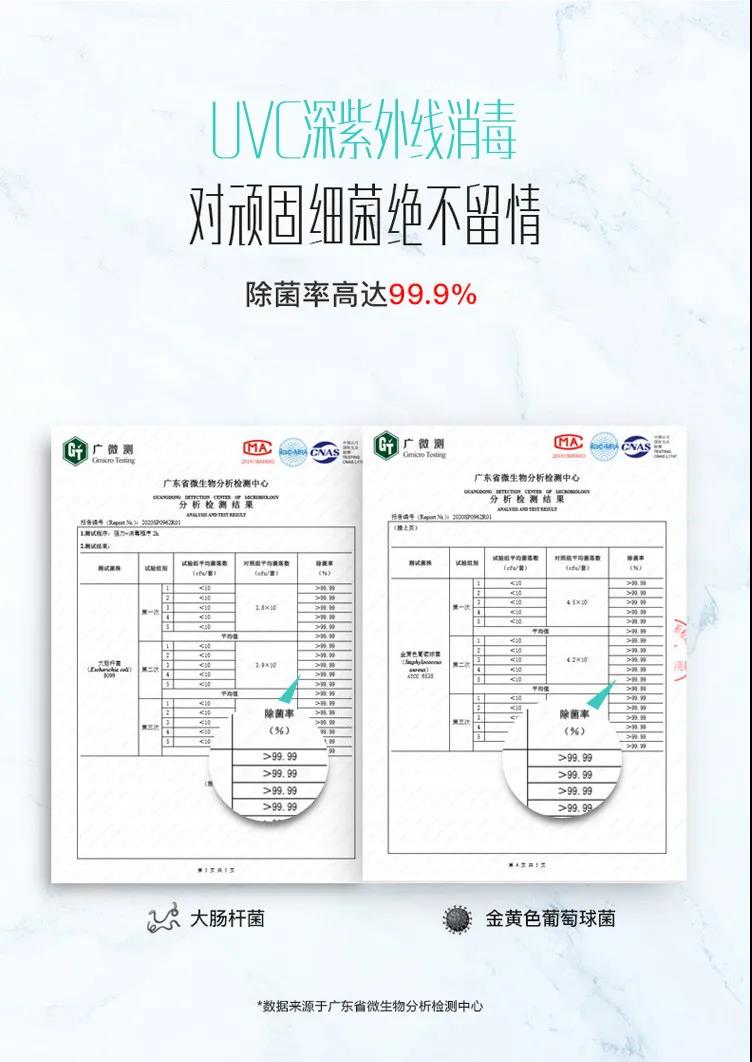 The product kills UVC led beads from Hubei deep purple technology
According to Sun Hong, vantage has always regarded health as an important concern since the development of dishwashers, and the dry bacteriostatic technology has been upgraded several times. Health function points such as disinfection and bacteriostasis of dishwashers on the market may become the "just need" of the industry, and more and more enterprises will take this function as the standard design.