Reach directive is the English abbreviation of "registration, assessment, licensing and restriction of chemicals". Reach directive is the EU regulation on the preventive management of all chemicals entering its market, which was implemented on June 1, 2007. Reach, a white paper on chemistry proposed by the European Commission in February 2001, was formally promulgated in the first quarter of 2007 and implemented in all Member States.
The main content of reach is to prove that daily products do not contain chemicals harmful to human body. Therefore, once the textiles are registered and sold in the European Union, the content of the chemicals that must be imported into the market must not exceed the content specified by the EU.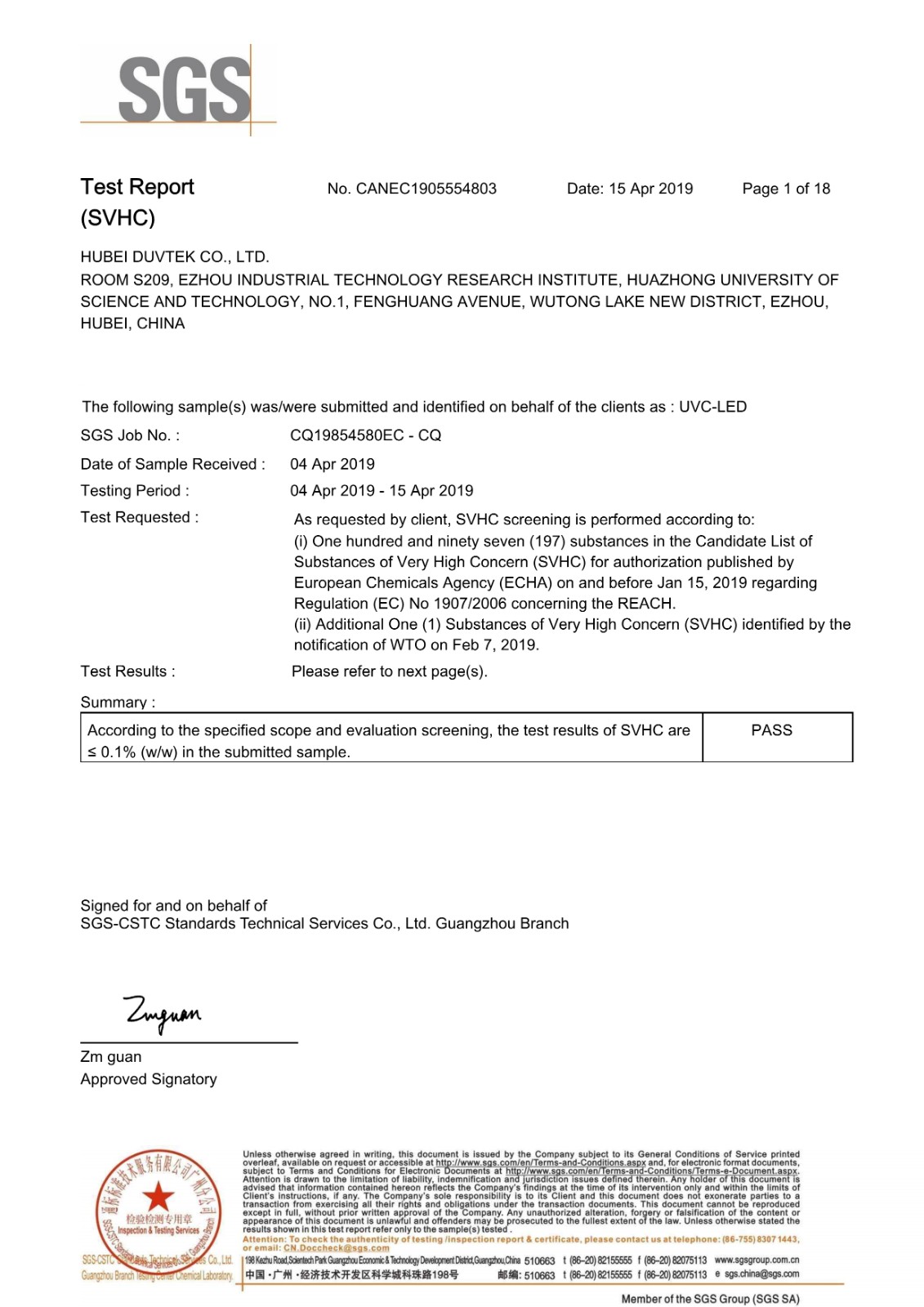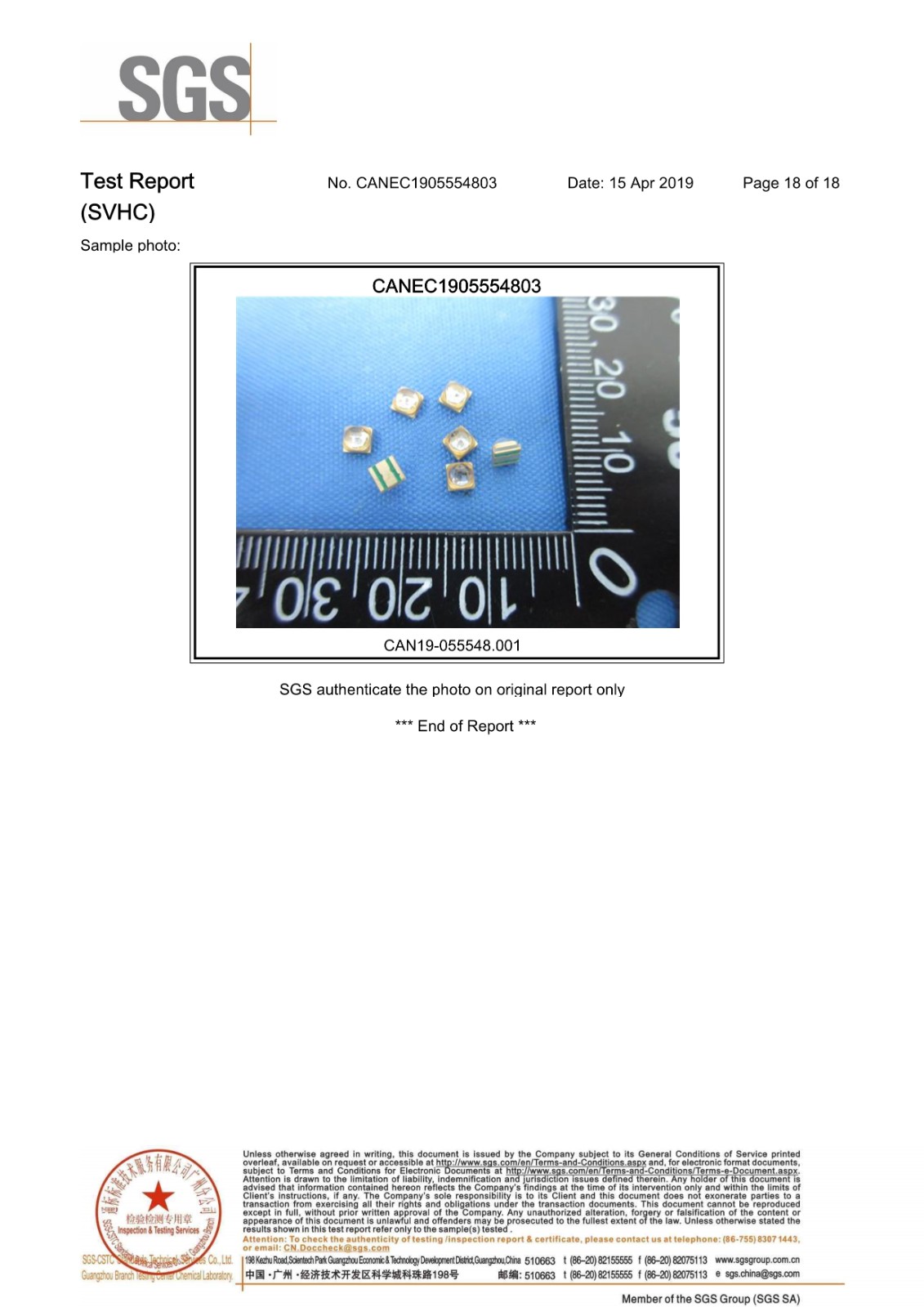 Please contact company staff for complete report.