Recently, the novel coronavirus 2019-nCoV caused pneumonia in Wuhan area. Doctors from Tongji and Concord Hospital have given the necessary precautionary measures. The novel coronavirus 2019-nCoV is the key strategy for preventing disease transmission, considering the two potential transmission routes of new coronavirus, droplet transmission and contact transmission. In addition to the medical staff, the masses should also keep their hands clean, keep the human body in direct contact with objects, and wear masks to filter out germs in the air.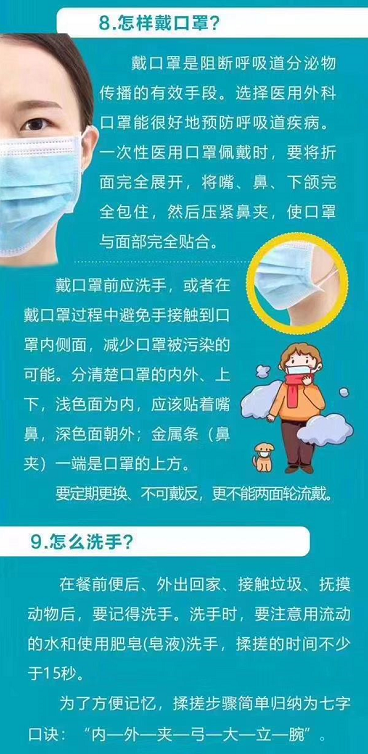 In addition to passive protection technology such as masks, active sterilization is also more widely used in disease prevention. Ultraviolet sterilization technology is a traditional and effective sterilization technology (typical wavelength 265 ~ 285 nm), with high photon energy, it can destroy the DNA or RNA molecular structure of bacterial viruses such as pneumonia virus, and lead to the death of growth cells and regenerative cells, so as to eliminate H3N2 influenza virus, enterobacter, Mycobacterium tuberculosis and other bacterial viruses. As early as 1903, Niels ryberg Finsen, a Danish doctor, won the Nobel Prize in medicine or physiology for his discovery that deep ultraviolet rays can kill Mycobacterium tuberculosis.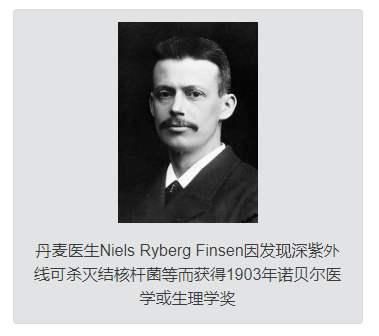 A large number of clinical data show that deep ultraviolet has a good bactericidal effect on all kinds of viruses, even can achieve 99.99% bactericidal rate in a few seconds. Therefore, the sterilizer integrated with deep ultraviolet sterilization technology can protect life safety before the arrival of unknown pneumonia!
The sterilizer with deep UV uvc-led sterilization function can be used for both hands, masks that may be reused, tableware, water cup, etc.
Here, we recommend the use of our company's 275nm uvc-led flash portable sterilizer to quickly kill a variety of bacteria.NASA also uses uvc-led deep ultraviolet disinfection technology to sterilize space gloves. Now, this technology is suitable for home use and within reach. No matter where you go, uvc-led multi-function sterilizer can help you sterilize household products and further isolate the possible harm caused by virus.
Recommended Taobao Search:Flash LED household sterilization lamp to taste UVC ultraviolet portable refrigerator baby bottle nipple bowl chopsticks。 Before using masks, after washing hands, and before using dishes and chopsticks.
Deep UV uvc-led components are also widely used in water, air and surface sterilization. Welcome to contact purchasing, guard health and safety.